Osage Casino
Read More
Projects
Structured Cabling
Cabling, Fiber Optic, CATV, CCTV, Access Control, A/V and Paging
Video Surveillance
Analog and IP cameras and recording systems
Access Control
Card readers, door locks, centralized monitoring and control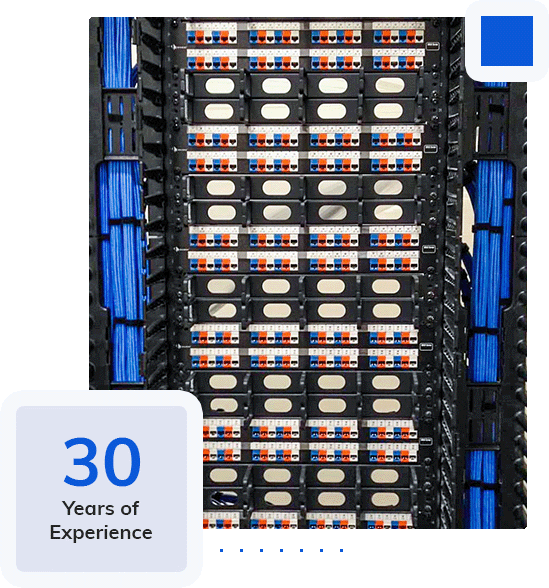 About LynxSystems
The Communication Specialists
We provide low voltage services including Structured Cabling, CCTV, Access Control, Paging and Infrastructure Design Services. We specialize in projects of all sizes and service work including: Adds, moves & changes.
We are also certified to provide a wide range of high-quality structured cabling systems which allows us to provide extended manufacturers warranties. Our portfolio consists of many large projects that have been successfully completed with a high quality of craftsmanship.
We have two Registered Communications Distribution Designers (RCDD) on staff to provide design, consulting and project management services as well as insuring that all installations are up to BICSI standards.
Projects
Follow Along With Our Team
Get more details on the latest projects as we complete them.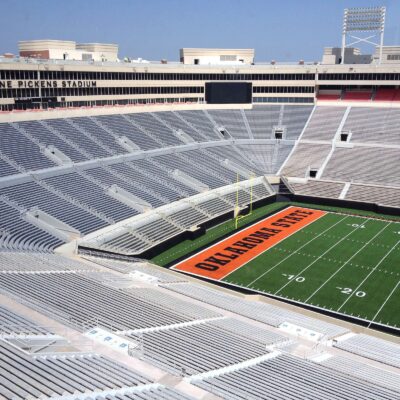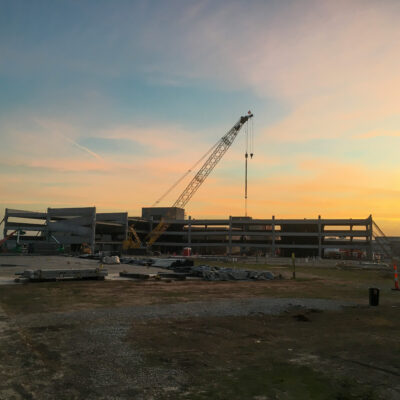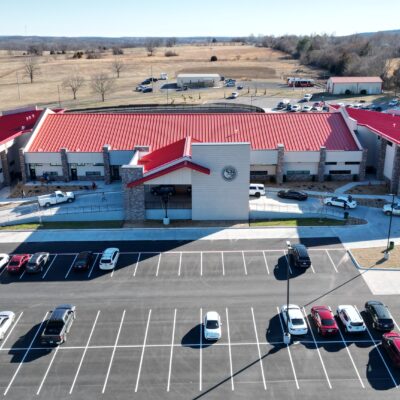 Let's Get Started
Service Request
Please fill out the form below completely.
Office Address
11415 E.19th Street
Tulsa, OK. 74128
Email Us
Give Us A Call
(918) 728-6000
Client Reviews
What Our Clients Are Saying
Read more about how we were able to help our clients achieve their goals.
Metro Construction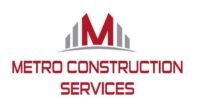 It is my pleasure to recommend LynxSystems, LLC as an Excellence in Construction Award nominee. Throughout our partnership on the Aristocrat Technologies Inc., project, we achieved mutual success and customer satisfaction. I found LynxSystems work exemplary and representative of the quality and workmanship necessary to complete a project of this size and complexity required to… Read more "Metro Construction"
Rich Wales
Metro Construction Services LLC
RedStone Construction / Manhattan Construction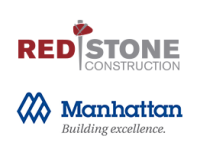 It is my pleasure to offer this letter of reference for the work LynxSystems performed at Muscogee Creek Nation Community Hospital located in Okemah, OK. From the start, your firm partnered with RedStone/Manhattan allowing success with integration of all systems thus providing the client with very complex systems. Your on site crews did an extraordinary job on details… Read more "RedStone Construction / Manhattan Construction"
Brandon Kearns
RedStone/Manhattan - A Joint Venture
Aristocrat Technologies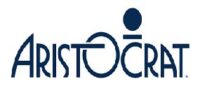 We had the pleasure of working with David Ayers and LynxSystems on our new manufacturing facility in Tulsa, OK. Not only did the team complete our original scope on time and on budget, but they performed admirably beyond those basic requirements. Their cable management and attention to detail were truly top notch. They were patient… Read more "Aristocrat Technologies"
Kiley Adams
Aristocrat Technologies, Inc.