Osage Casino
Read More
Projects
Structured Cabling
Cabling, Fiber Optic, CATV, CCTV, Access Control, A/V and Paging
Video Surveillance
Analog and IP cameras and recording systems
Access Control
Card readers, door locks, centralized monitoring and control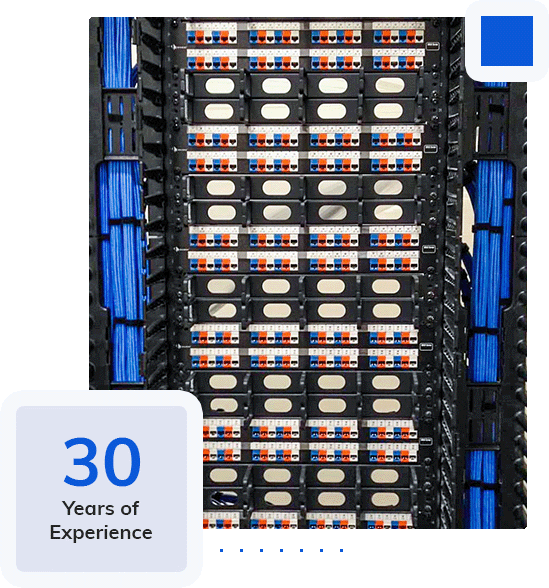 About LynxSystems
The Communication Specialists
We provide low voltage services including Structured Cabling, CCTV, Access Control, Paging and Infrastructure Design Services. We specialize in projects of all sizes and service work including: Adds, moves & changes.
We are also certified to provide a wide range of high-quality structured cabling systems which allows us to provide extended manufacturers warranties. Our portfolio consists of many large projects that have been successfully completed with a high quality of craftsmanship.
We have two Registered Communications Distribution Designers (RCDD) on staff to provide design, consulting and project management services as well as insuring that all installations are up to BICSI standards.
Projects
Follow Along With Our Team
Get more details on the latest projects as we complete them.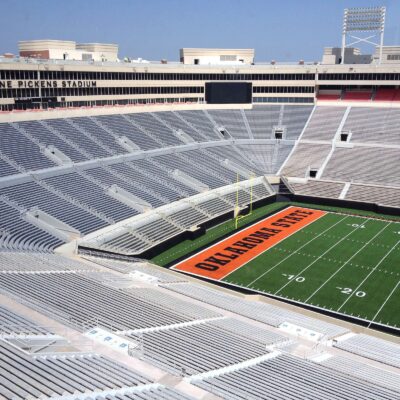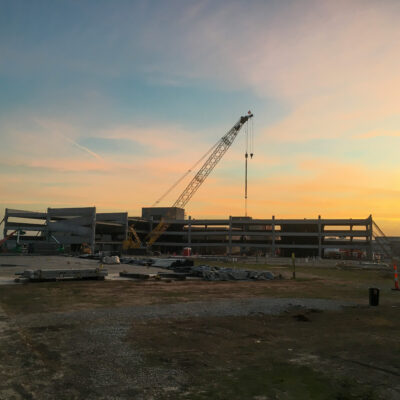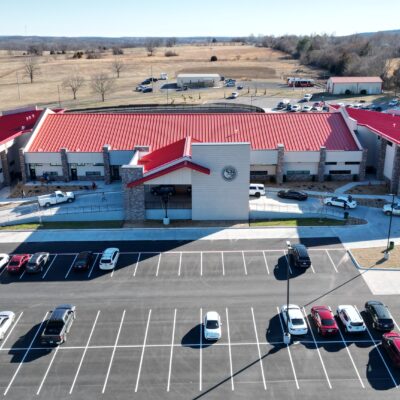 Let's Get Started
Service Request
Please fill out the form below completely.
Office Address
11415 E.19th Street
Tulsa, OK. 74128
Email Us
Give Us A Call
(918) 728-6000
Client Reviews
What Our Clients Are Saying
Read more about how we were able to help our clients achieve their goals.
Oil Capital Electric

It has been our pleasure to have partnered with LynxSystems for the data/technology system on the OSU – Henry Bellmon Research Center Laboratory Build out. This was a complex project with a tight schedule. Their top-notch team of professionals delivered exactly what we have come to expect: Unparalleled quality of a highly technical installation; which… Read more "Oil Capital Electric"
Ben McCord
Oil Capital Electric
Choctaw Nation of Oklahoma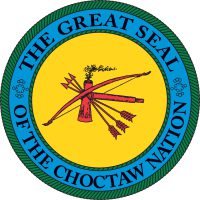 We have had the privilege of working with LynxSystems for the past three years. LynxSystems is one of Choctaw Nation's preferred low voltage subcontractors due to their commitment to quality, safety, and professionalism. LynxSystems has played a large role in many of the Choctaw Projects, from small single story projects to vast multi-level… Read more "Choctaw Nation of Oklahoma"
David Lilley
Choctaw Nation of Oklahoma
Tulsa Tech Lemley Campus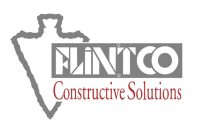 I would like to thank LynxSystems for your participation and efforts in the construction of the Tulsa Technology Center Lemley Campus Client Services Center. Your team has worked closely with project stakeholders to overcome many challenges, safely delivering a landmark facility that will serve Tulsa and the Career Tech System for many years to come.… Read more "Tulsa Tech Lemley Campus"
Brett Venable
Flintco, LLC